We Accept All PPO Insurance Plans & Medicaid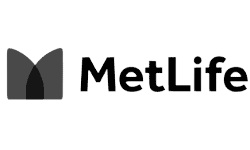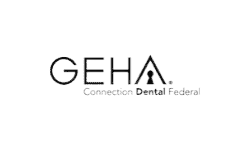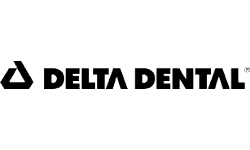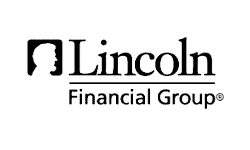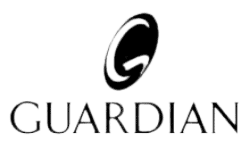 Adding Value to Your Life With a Smile
Welcome to NC Tooth Docs Orthodontics & Kids Dentistry, where we create healthy smiles for the entire family! We are devoted to assisting you in achieving the straight teeth and smile of your dreams while ensuring that every visit to our practice is a wonderful experience. Our patients can enjoy the one-stop convenience of having two dental specialties in one location. Parents can save time and get orthodontic care for themselves and dental care for their children — all in one office.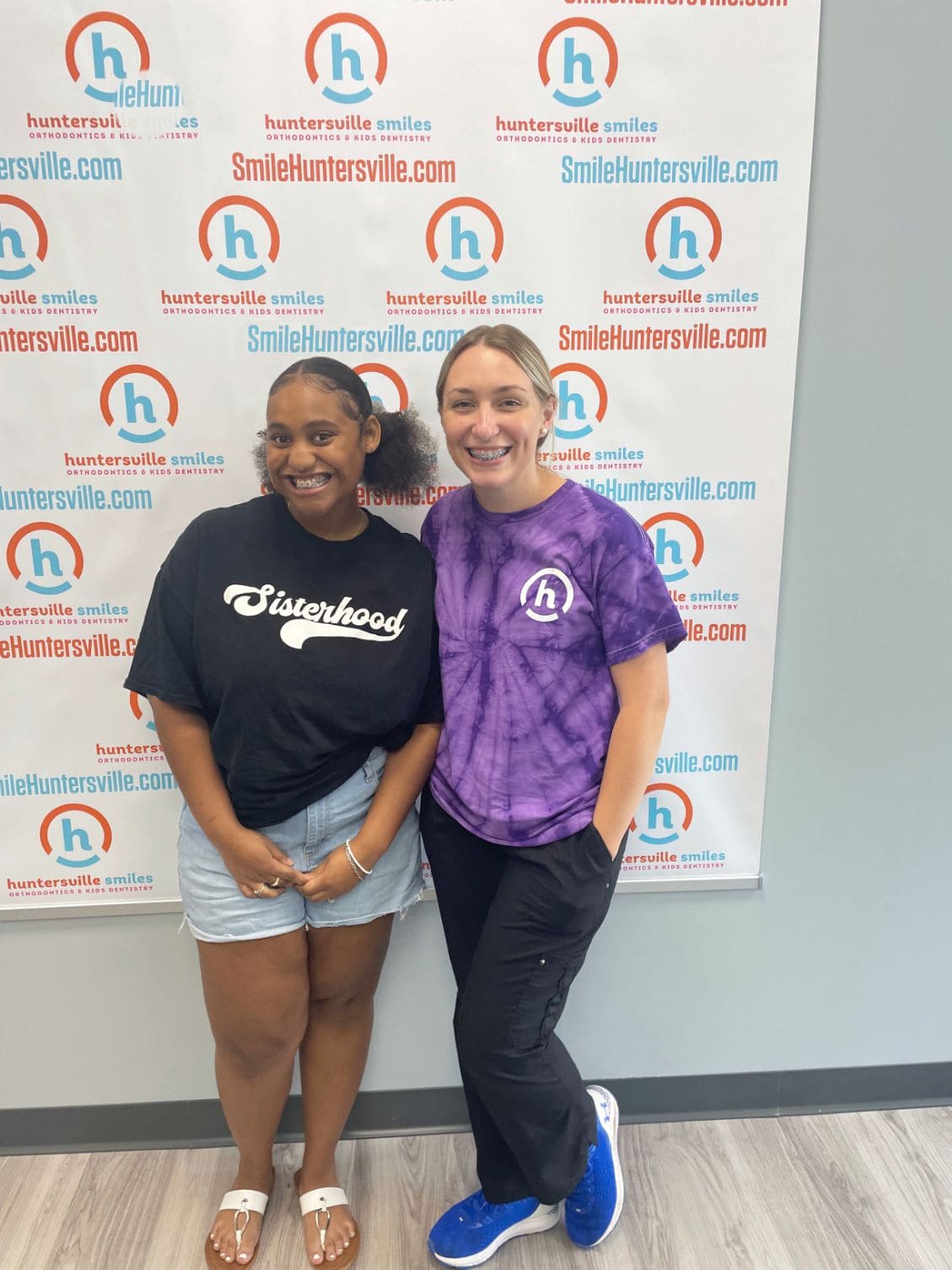 We believe that the best orthodontic results come from our team forming a partnership with our patients and working together toward that goal of a beautiful smile. That will be obvious at your consultation when we'll take the time to talk with you about your dream smile, as well as your timeline, budget, and other considerations. We'll explain treatment options in terms you can understand and always encourage you to ask questions.
Maintaining and protecting your child's smile is just as important as achieving one. Our practice provides treatments that are designed to prevent cavities, strengthen enamel, and protect from damage. You can rest easy knowing that we are looking out for your child's health. We offer a wide variety of treatments and appliances so that you can get the care you need.
Serving Your Family in Orthodontics & Dentistry
Our team specializes in orthodontics as well as kids' dentistry, so we can serve you in the most convenient ways. Enjoy a one-stop option for all of your dental needs.
We serve people of all ages! We specialize in orthodontics for kids, teens, and adults, as well as dentistry for kids to ensure the entire family has beautiful, healthy smiles!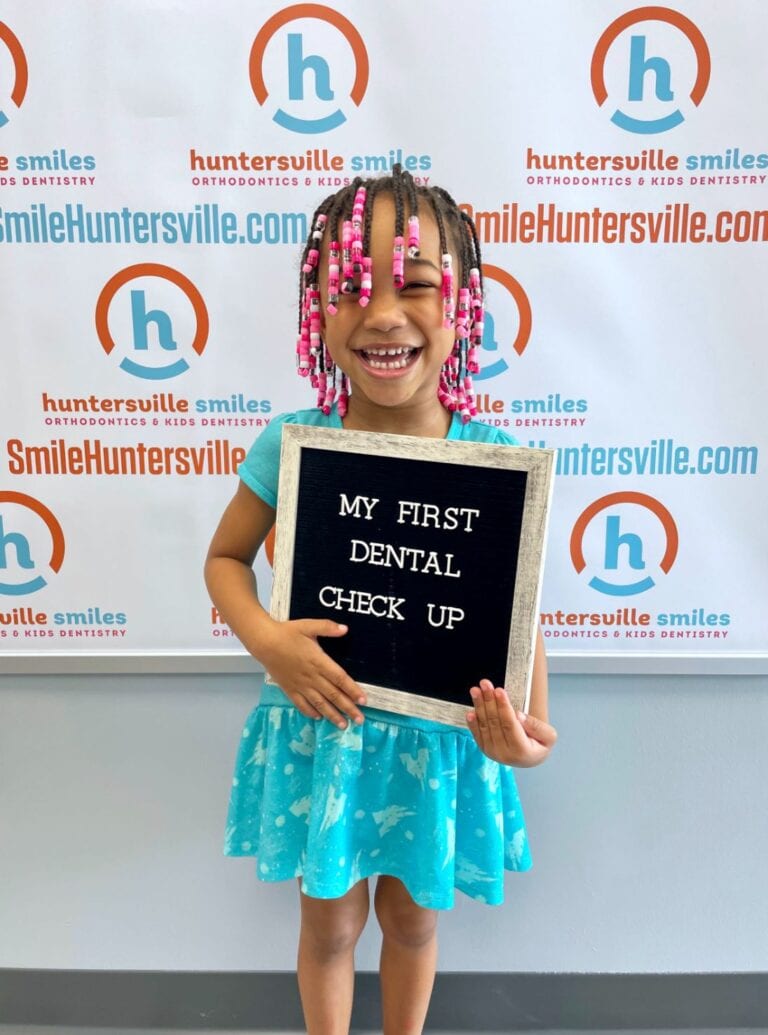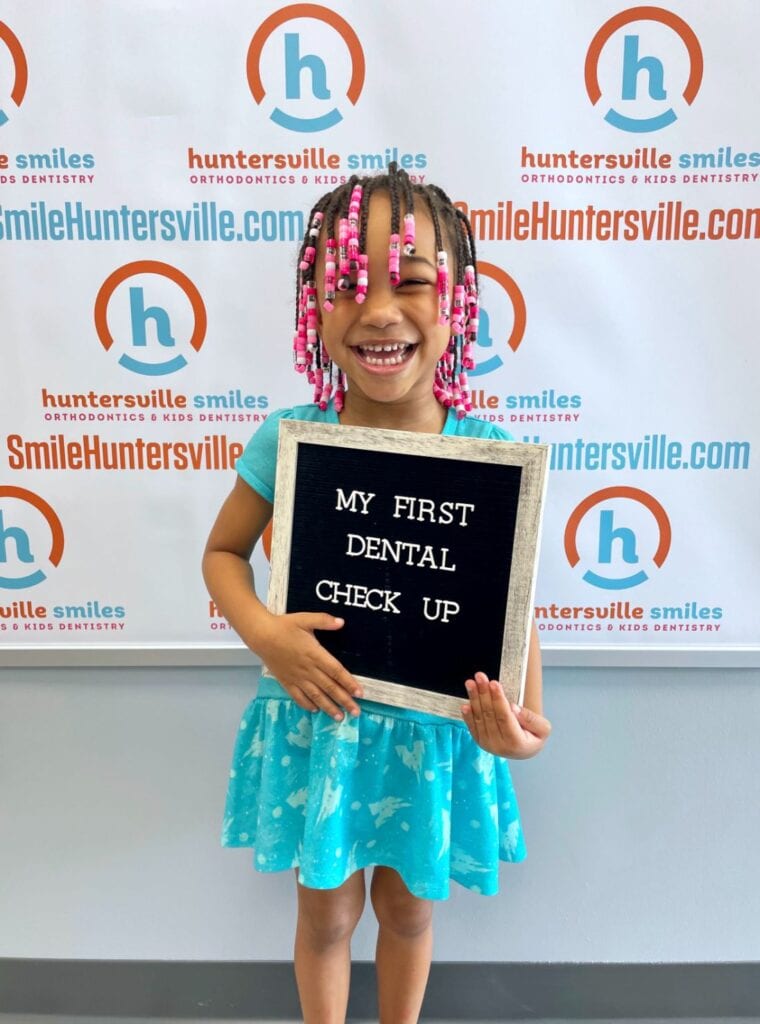 We know how important it is to have a healthy smile, which is why we offer multiple treatment options for your kids — orthodontics and dentistry.
Your teen's smile is important. That's why we offer treatment that enhances and maintains a healthy smile for teens.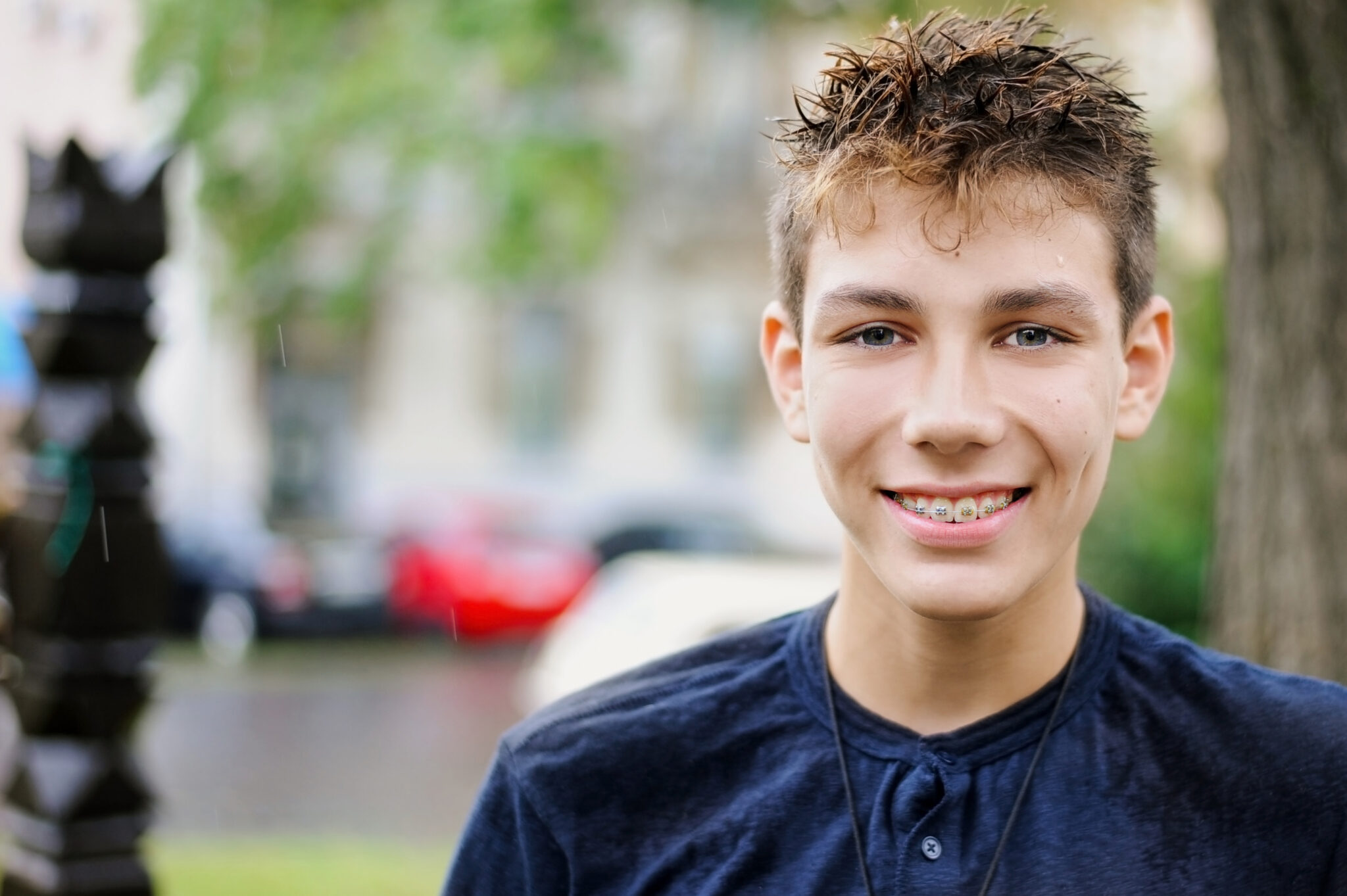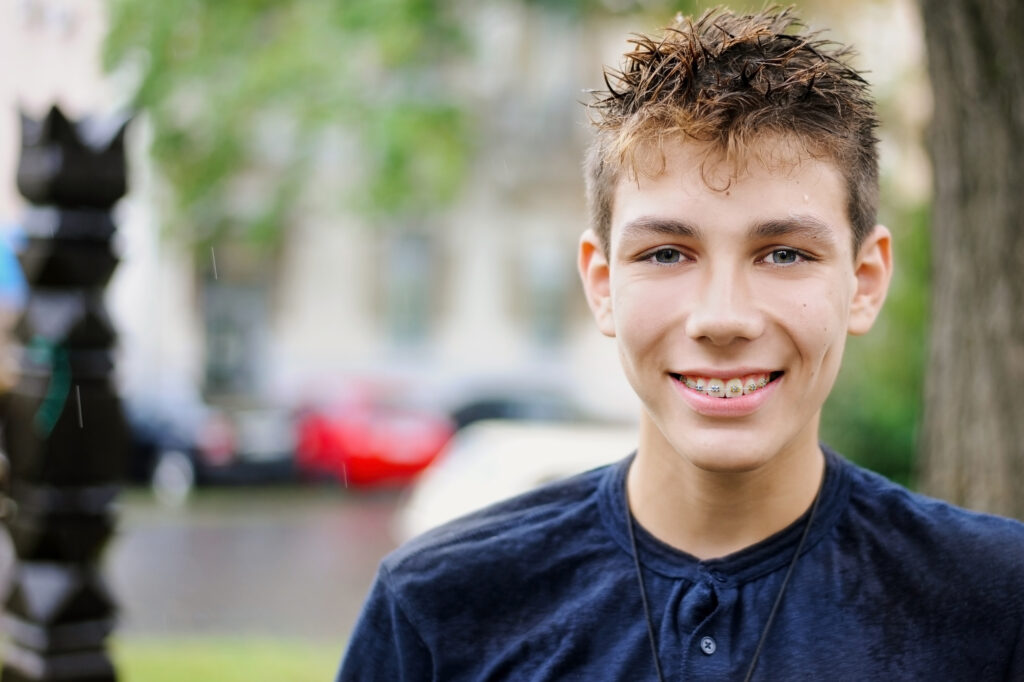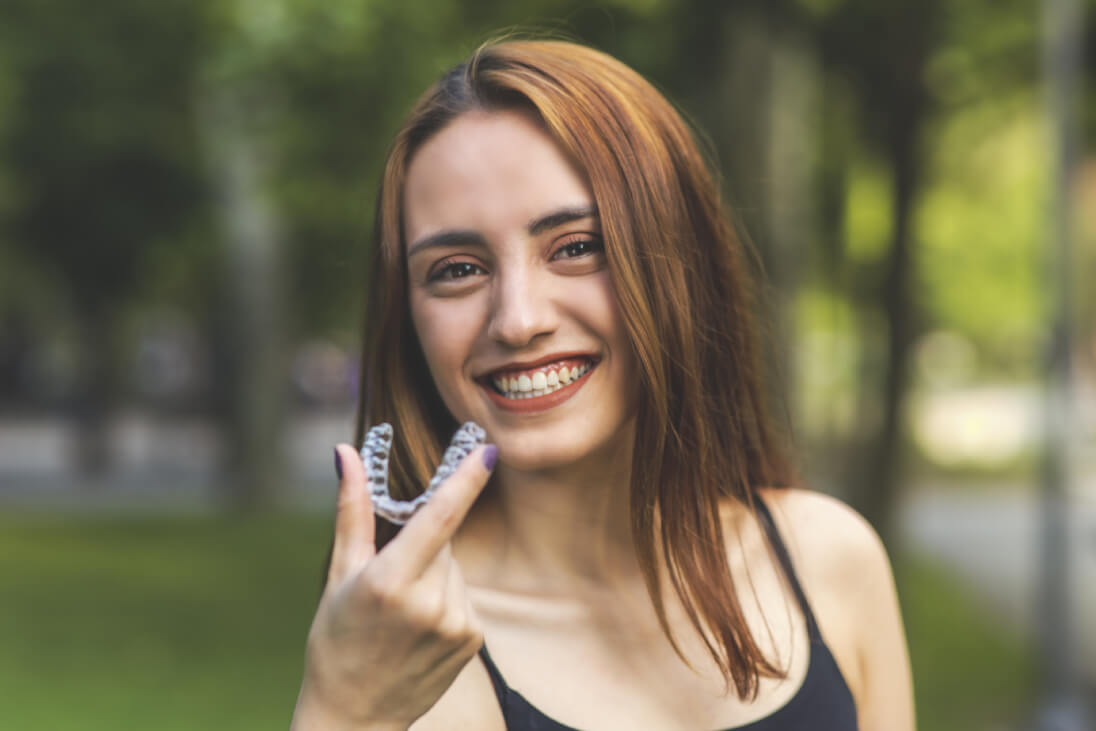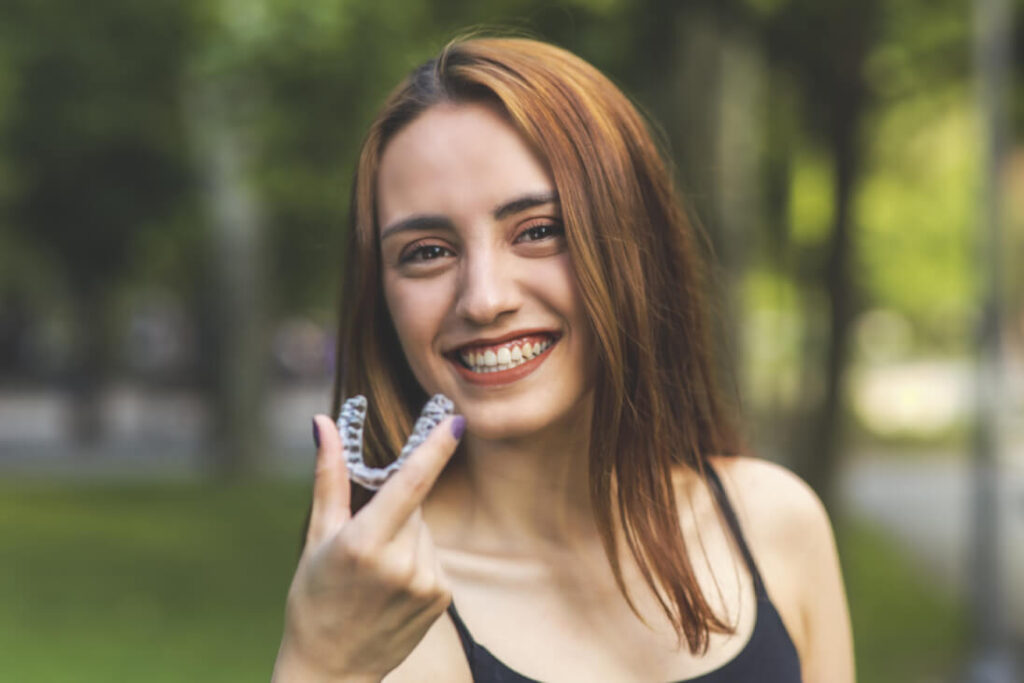 It's never too late to start your smile journey. Our treatments are designed to give you the best option for your lifestyle.