Orthodontics and Pediatric Dentistry
Schedule an appointment and stop by! We'd love to get to know you and your family in person.
Monday
8:30am – 5:00pm
Tuesday
8:30am – 5:00pm
Wednesday
8:30am – 5:00pm
Thursday
8:30am – 5:00pm
Friday
8:30am – 12:00pm
Huntersville Orthodontist
Orthodontic problems can result in a lot of unneeded stress and discomfort, which can really slow you down while going about your daily routine. There are plenty of reasons why you'd want to seek out a highly-competent and highly-regarded orthodontist in Huntersville, NC, from a little misalignment that affects your mood when you look in the mirror to a more serious malocclusion or jaw issue that keeps you in a permanent state of discomfort.
Fortunately for you, NC Tooth Docs are home to one of the top orthodontists in Huntersville, NC.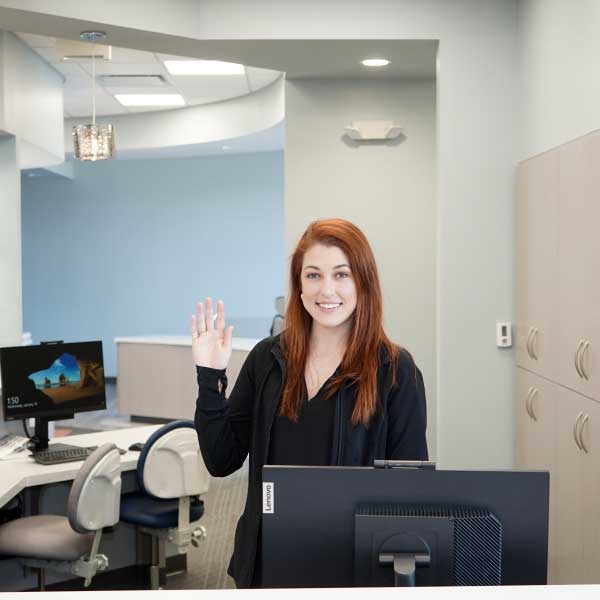 Top-Rated Huntersville
Orthodontics Office
Dr. Forrest, our extraordinary orthodontist, leads our great orthodontic team. NC Tooth Docs has become the go-to office for orthodontic care in Huntersville, NC, and its neighboring towns due to our excellent care. Our compassionate team has over a decade of effective orthodontic treatments and the skills and understanding to tackle whatever orthodontic concerns you may be experiencing.
NC Tooth Docs will provide you with nothing less than a true 5-star experience. We will work with you to make the best selection possible, depending on your orthodontic requirements and financial condition. Furthermore, we may provide a range of payment plans and other flexible financing options to ensure that all of our patients receive the care they require.
Orthodontic Services We Offer
Braces
The durability and effectiveness of orthodontic treatment using braces cannot be overstated. For decades, it has successfully assisted numerous people of all ages in achieving healthy, perfectly aligned smiles. And, thanks to technological advances, braces in Huntersville, NC, have never been faster or more effective.
Invisalign
We also provide cutting-edge Invisalign treatment for patients of all ages who want a more obscure but equally effective orthodontic treatment option. Some patients can even notice changes with our amazing clear aligners after only a few weeks!
TMD Treatments
Temporomandibular joint dysfunction (TMD) is a result of the temporomandibular joint (TMJ)–which connects the jaw to the skull–causing pain and discomfort, such as headaches, pain while chewing or speaking, and clicking or popping sounds. Dr. Forrest is skilled in treating TMD and can provide you with a solution to make you more comfortable.
Oral Surgery
For more severe cases, surgical orthodontics, or orthognathic surgery, may be necessary to correct these issues. Dr. Forrest will work alongside an oral and maxillofacial surgeon to help correct your orthodontic issues.
Mouthguards & Retainers
For those wearing braces and participating in hands-on sports or activities, mouthguards should be worn to protect the appliance and prevent injury. Our office can provide you with a mouthguard fitted to your mouth. We can also provide you with a retainer after you have completed your orthodontic treatment. Retainers are used to help keep your teeth in their new positions.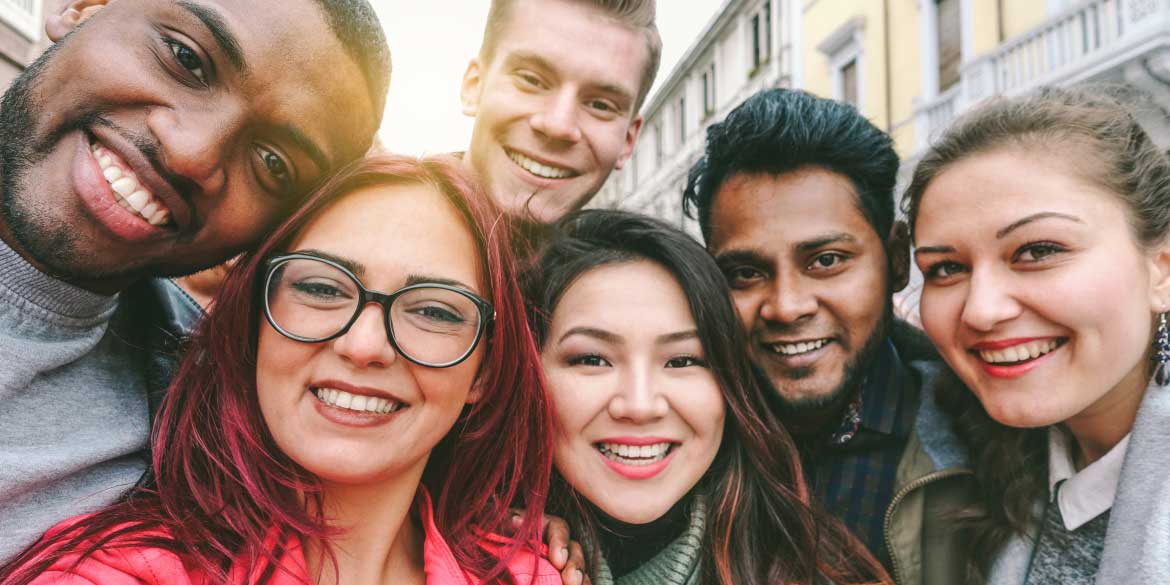 Head north toward Derita Rd. Turn left onto Derita Rd. Turn right onto Edenbury Dr. Turn left onto Cox Mill Rd. Turn right onto Christenbury Pkwy. At the traffic circle, continue straight onto Christenbury Rd. Turn right onto Highland Creek Pkwy. Turn left onto Eastfield Rd. Turn right onto Oyster Ln. The destination will be on the left.
Welcome To NC Tooth Docs Orthodontics & Kids Dentistry In Huntersville, NC