You may wonder what makes NC Tooth Docs Orthodontics & Kids Dentistry the top choice for many people who need orthodontic and pediatric dentists in the Huntersville, Charlotte, and Concord, NC communities.
The secret to what sets our orthodontic & pediatric dentistry teams apart is simple: patients love our dental practice thanks to a combination of the highest quality family-oriented treatment, affordable prices, and friendly, empathetic, patient-centered service.
Let us tell you more about what sets us apart.
Quality Pediatric Dentistry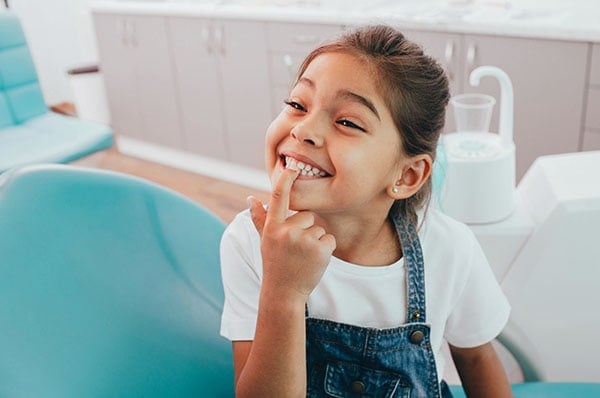 Early dental care sets the groundwork for a beautiful smile and a lifetime of good dental health. At NC Tooth Docs Orthodontics and Kids Dentistry, we understand a dentist appointment can be a new and scary experience for children, especially if it involves a procedure like a tooth extraction or a baby root canal.
Our pediatric dentist aims to make all dental visits as stress-free as possible while committing to top-quality children's dentistry. When necessary, we will offer nitrous oxide (laughing gas) to help reduce anxiety in our youngest patients.
We love to help children discover that a visit to the pediatric dentist can even be fun. We hope that at the end of their first appointment, each child who comes to our pediatric dentistry clinic will learn that taking care of their teeth is a rewarding experience.
Prevention For Good Dental Health
We believe in prevention and routine care as a major part of pediatric dentistry services. Our prevention services include:
Our greatest satisfaction is helping our patients achieve beautiful smiles and preserve healthy teeth for a lifetime. We provide state-of-the-art orthodontic services for the entire family, including:
Most patients choose our top-quality orthodontic services to improve dental aesthetics and boost their self-esteem. However, orthodontics can also:
Fix an incorrect bite
Improve jaw misalignment
Reduce teeth overcrowding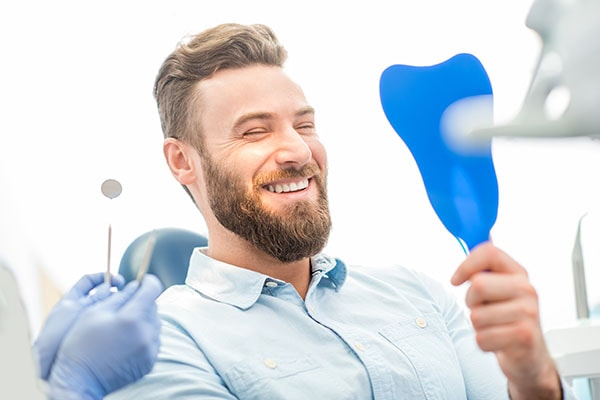 All these results are vital for a properly aligned jaw, oral hygiene, and overall oral health.
Your first complimentary orthodontic consultation in our office will focus on discussing our treatment options. Our experienced orthodontist will help you decide on a treatment plan that suits you or your child. We will also address any concerns patients may have about life with braces or other aspects of orthodontics.
Top Dental Services for Every Patient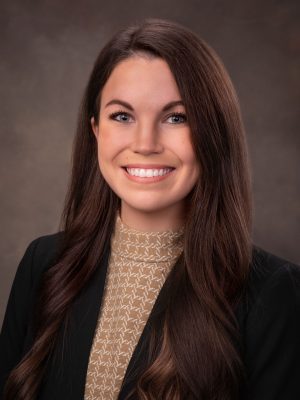 The words "dental visit" carry a negative atmosphere for many patients, often based on a previous unpleasant experience. One patient, especially a child, may dread fear, pain, and loss of control in the dentist's chair. Another client may worry about spending hours in the dentist's office.
At NC Tooth Docs, we believe every patient deserves a VIP dental experience. Whether you come for orthodontic or pediatric dental care, we treat any concern or anxiety with compassion and respect. We always do all we can to minimize any pain or discomfort.
We respect your time and will do our best to ensure short wait times and seamless service.
Our goal is to have you looking forward to your next appointment at our office.
NC Tooth Docs: An Orthodontist and Dentist with a Mission
When you choose NC Tooth Docs Orthodontics and Kids Dentistry, you get:
We implement a holistic approach to beautiful smiles, from pediatric dentistry that stresses the importance of daily oral care and a regular dental check-up schedule to individually customized orthodontic solutions for patients of all ages.
The road to a healthy smile begins at NC Tooth Docs Orthodontics and Kids Dentistry. In our clinic, all the staff promotes a positive, even fun, dental experience and superb long-term oral health for each patient, child, teen, or adult. We look forward to seeing you in the office and hope to become your lifelong family dentists.