Many patients feel nervous before and during a first appointment at the dental office. At NC Tooth Docs Orthodontics and Kids Dentistry, we understand dental anxiety and do all we can to help our patients walk out with a smile after every visit to our clinic.
Knowing what to expect can take away the stress associated with dental visits. Let's break down what will typically happen during your first orthodontic & pediatric dentistry visit in Huntersville, NC.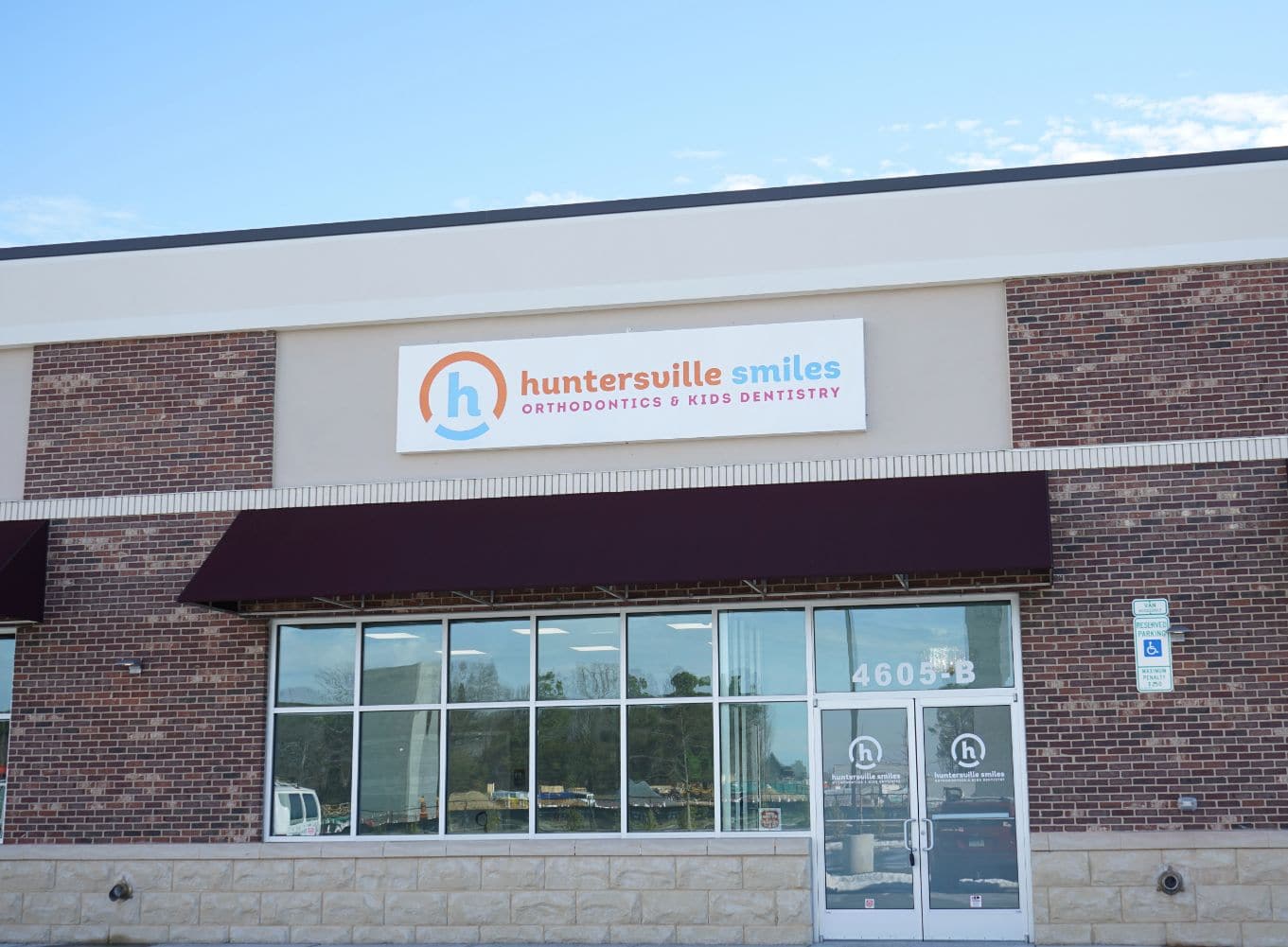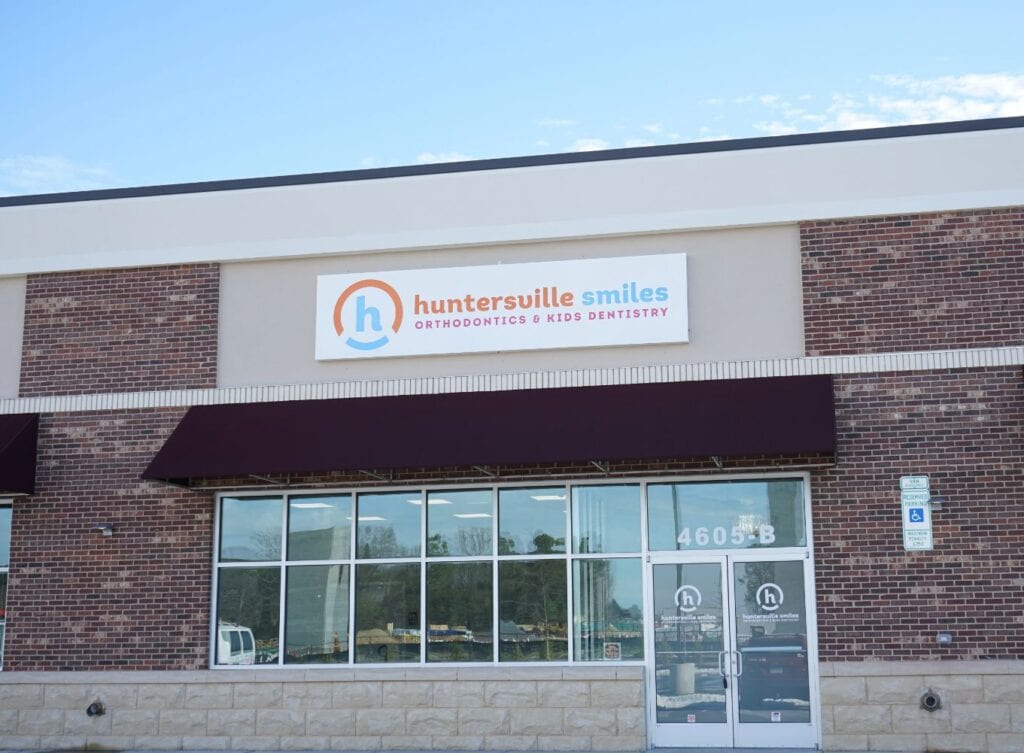 A First Visit to the Orthodontist
Your First Complimentary Visit
An introductory consultation with an orthodontist is free at NC Tooth Docs Orthodontics and Kids Dentistry. Our orthodontist works with patients of all ages. During your first time at the office, our orthodontist will introduce different treatment options, including orthodontic braces and Invisalign.
Comprehensive Exam
Your comprehensive orthodontic consultation will usually include photos of your teeth and appropriate x-rays. These help our orthodontist work out an individually customized plan for each patient.
Questions and Concerns
Your first visit is a great time to bring up any goals, expectations, questions, and concerns, including:
How will braces or aligners influence my oral care routine?
Is there any way to shorten the time I will need to wear braces?
How will my teeth look after braces or aligners?
Our dental office works with advanced technologies that can make it easy for patients to see how orthodontics can transform their smiles.
Treatment Timeline
Our orthodontic services include same-day treatment, so every patient can soon be on their way to a more beautiful smile. We will also discuss your budget and work out a payment plan to address any financial concerns you may have.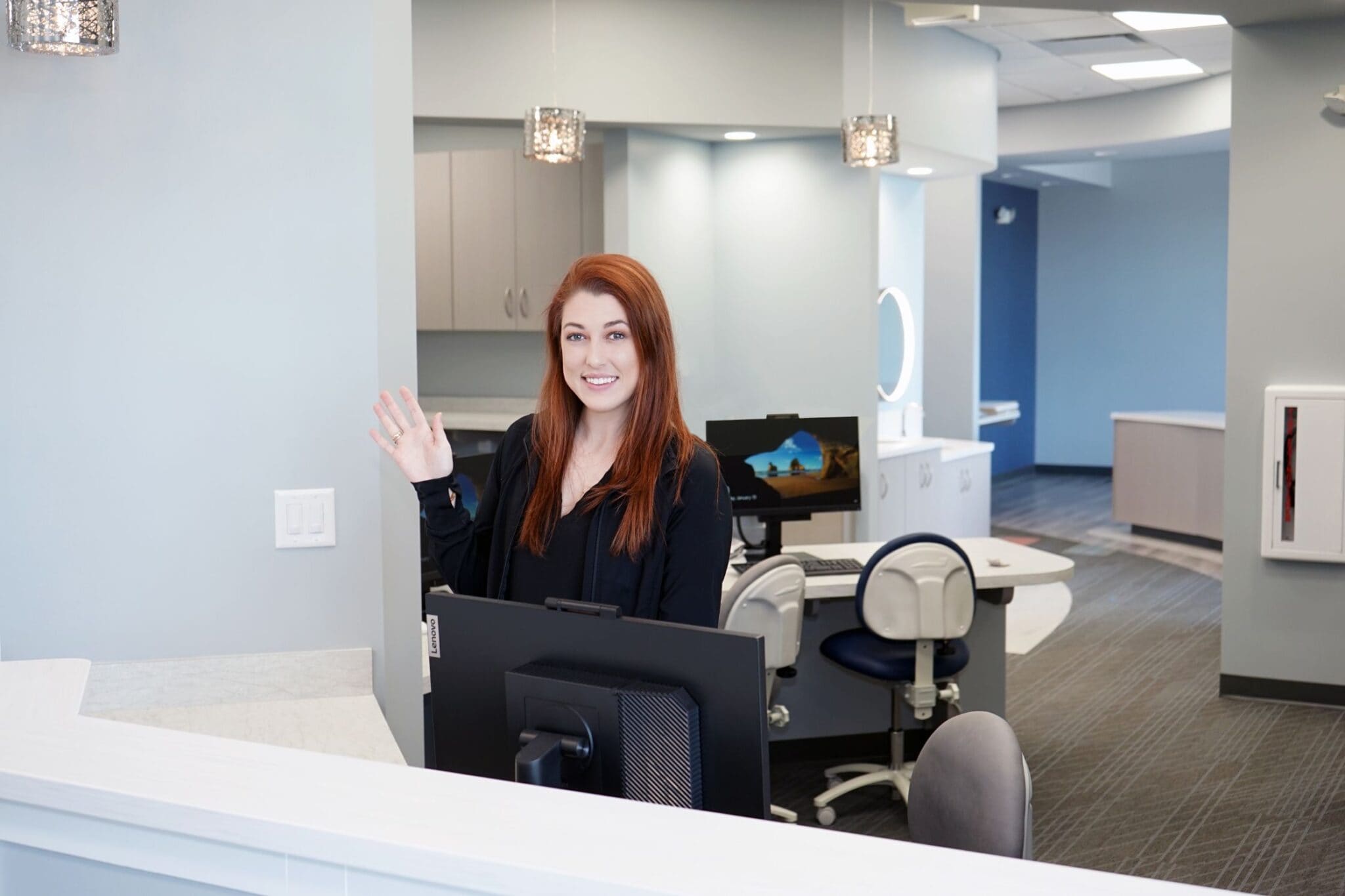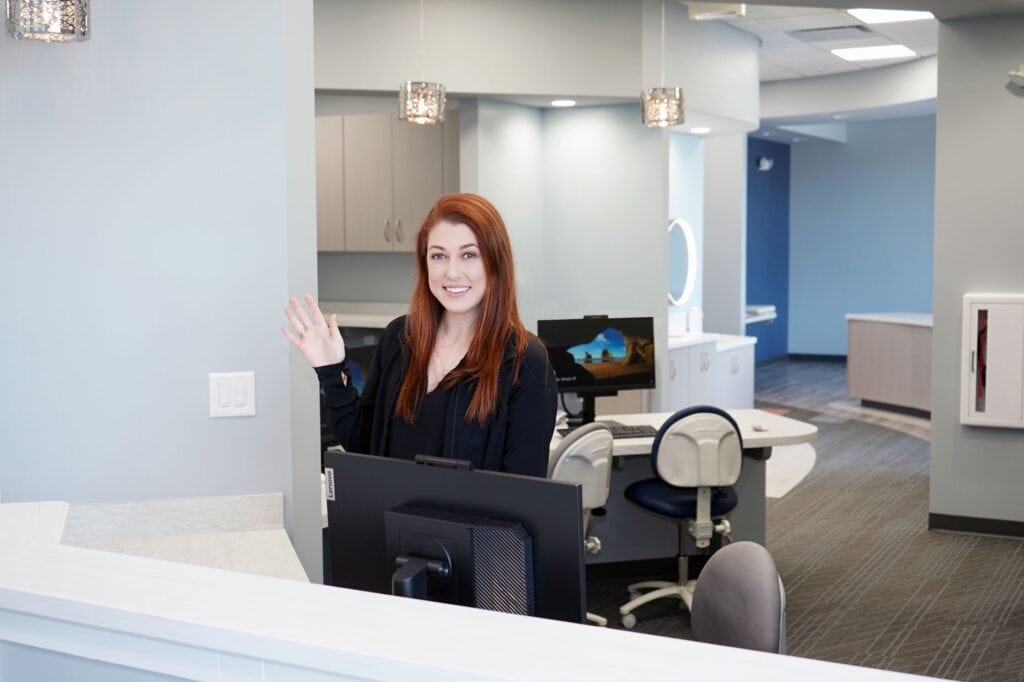 A First Visit to the Pediatric Dentist
The American Dental Association recommends that all parents take their children to see a dentist before they turn two. Children with established, familiar pediatric dentists are more likely to develop good long-term oral health and a well-rounded dental care routine that lasts into adulthood.
Preparing for Your Appointment with Our Pediatric Dentist
If your child is old enough, talking about the upcoming visit to the pediatric dentist can help them understand the importance of oral health and prepare for visiting the dentist's office. You might also look at age-appropriate books and videos that introduce pediatric dentistry to young patients in a fun, engaging way.
With younger children, simply try to keep a calm, positive atmosphere as you come into our office. You might want to bring your child's favorite toy or blanket as a comfort object.
Introductory Visit
When you step into the reception area, our friendly, professional team will welcome you and do everything possible to help your child feel at ease. A pediatric dental visit will always begin with our dentist getting to know the patient, including medical and family background.
Comprehensive Exam
If your young child is anxious, our dentist may examine your child's teeth while you hold her in your lap. We may also take x-rays, perform teeth cleaning, and apply fluoride.
Addressing Your Oral Health Concerns
We will always provide complete information about all dental procedures and address any of your concerns. Our goal is to have your child look forward to their next visit to our office.
Treatment Timeline
Depending on our findings, we will bring up any procedures (like fillings or baby root canal) your child may need, set a regular dental care schedule, and work out a payment plan.
The professional team of NC Tooth Docs Orthodontics and Kids Dentistry strives to provide top-quality, up-to-date dental care and help each patient achieve a healthier, more beautiful smile. Our pediatric dentist and orthodontist create a friendly, fun environment for children to develop good oral care habits. We look forward to becoming your lifelong family dentists.