Patients are our focus and our staff promotes a positive, even fun, dental experience and superb long-term oral health for each patient. We implement a comprehensive approach to beautiful smiles, from pediatric dentistry that stresses the importance of daily oral care and a regular dental check-up schedule to individually customized orthodontic solutions for patients of all ages.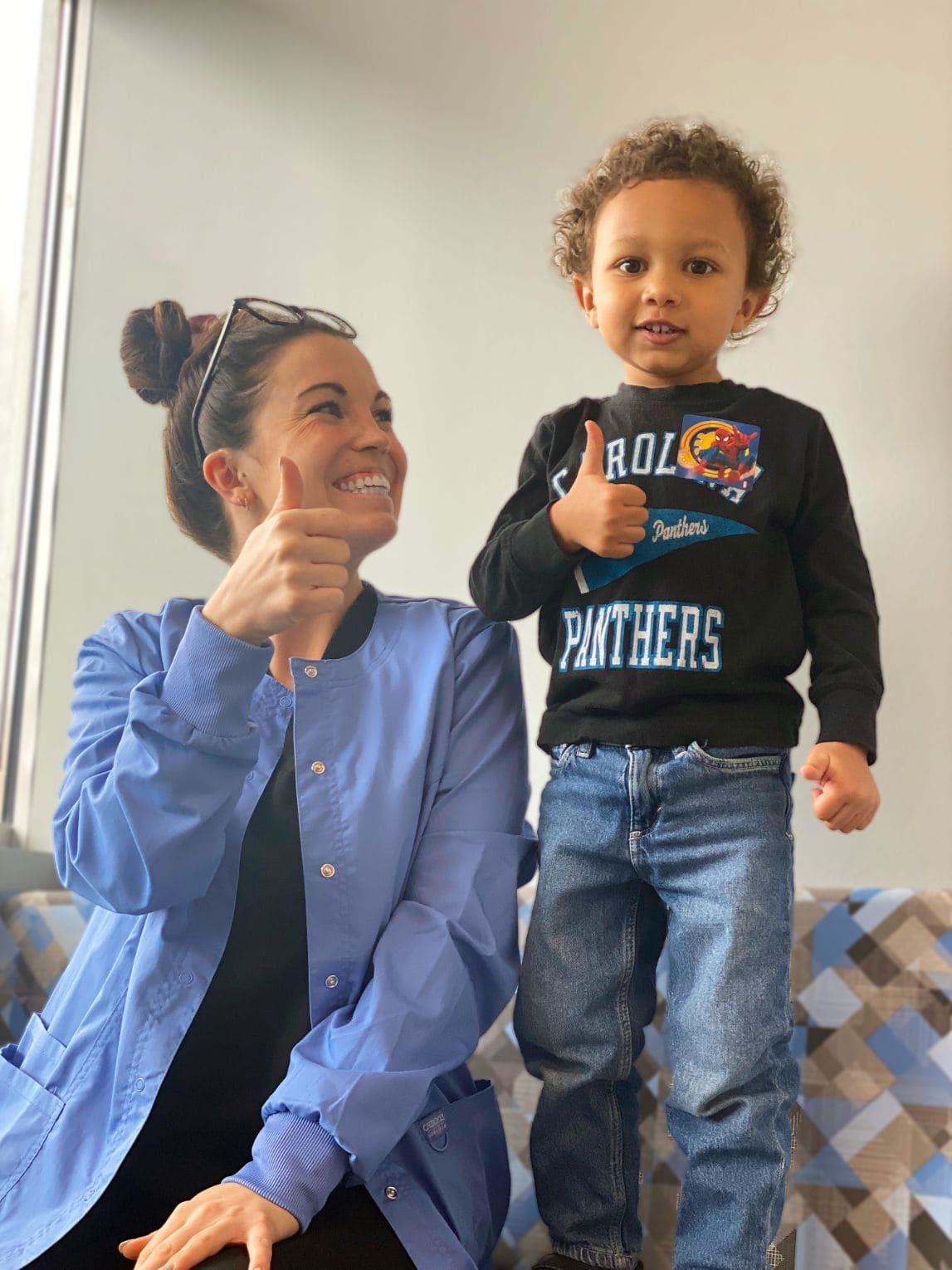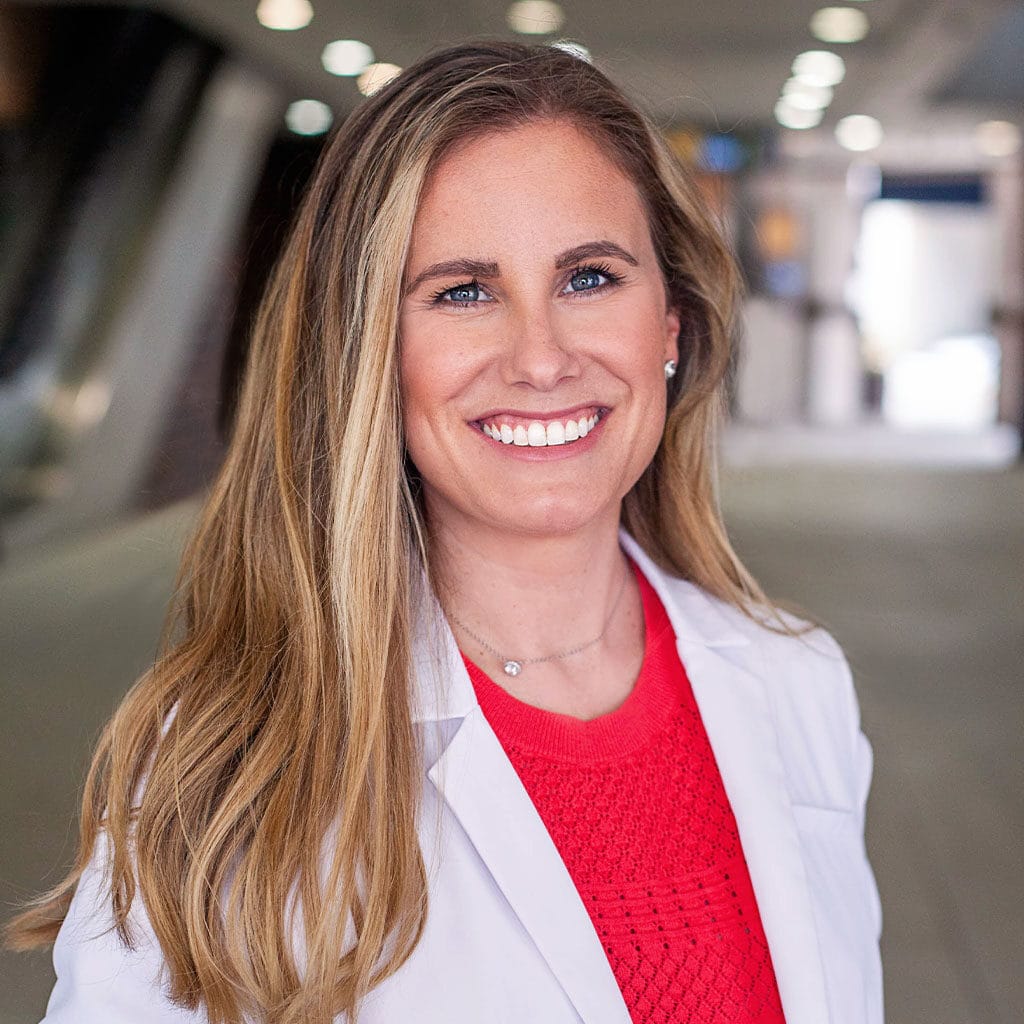 After completing her Bachelor of Science in biology from the University of Florida, Dr. Forrest, DDS, MSc earned her dental degree from the University of Maryland, Baltimore in 2011. While in dental school, Dr. Forrest was invited into the Omicron Kappa Upsilon Dental Honor Society and graduated at the top of her class.
Dr. Forrest's broad range of experience in the dental field allows her to provide top-of-the-line orthodontics tailored to fit your specific needs and desires. She is dedicated to taking the time to determine the best treatment modality and providing optimum results to create beautiful smiles that not only increase her patient's confidence, but also sets them up for a lifetime of oral health and function.
Dr. Amanda was born and raised in Southern New  Jersey. She always planned to become a dentist and worked hard throughout her academic career to achieve this dream. After high school, she attended Virginia Tech and received a Bachelor of Science in biochemistry. Dr. Amanda then went on to pursue dentistry at the University of Maryland School of Dentistry, the first dental school in the country. During this time, she grew to love working with children and decided to pursue a residency program in pediatrics based in Philadelphia. Recently, she has relocated to Charlotte to be closer to her parents who reside in Wilmington, NC. She is excited to meet her new patient families, explore Charlotte, and to escape the snow up north.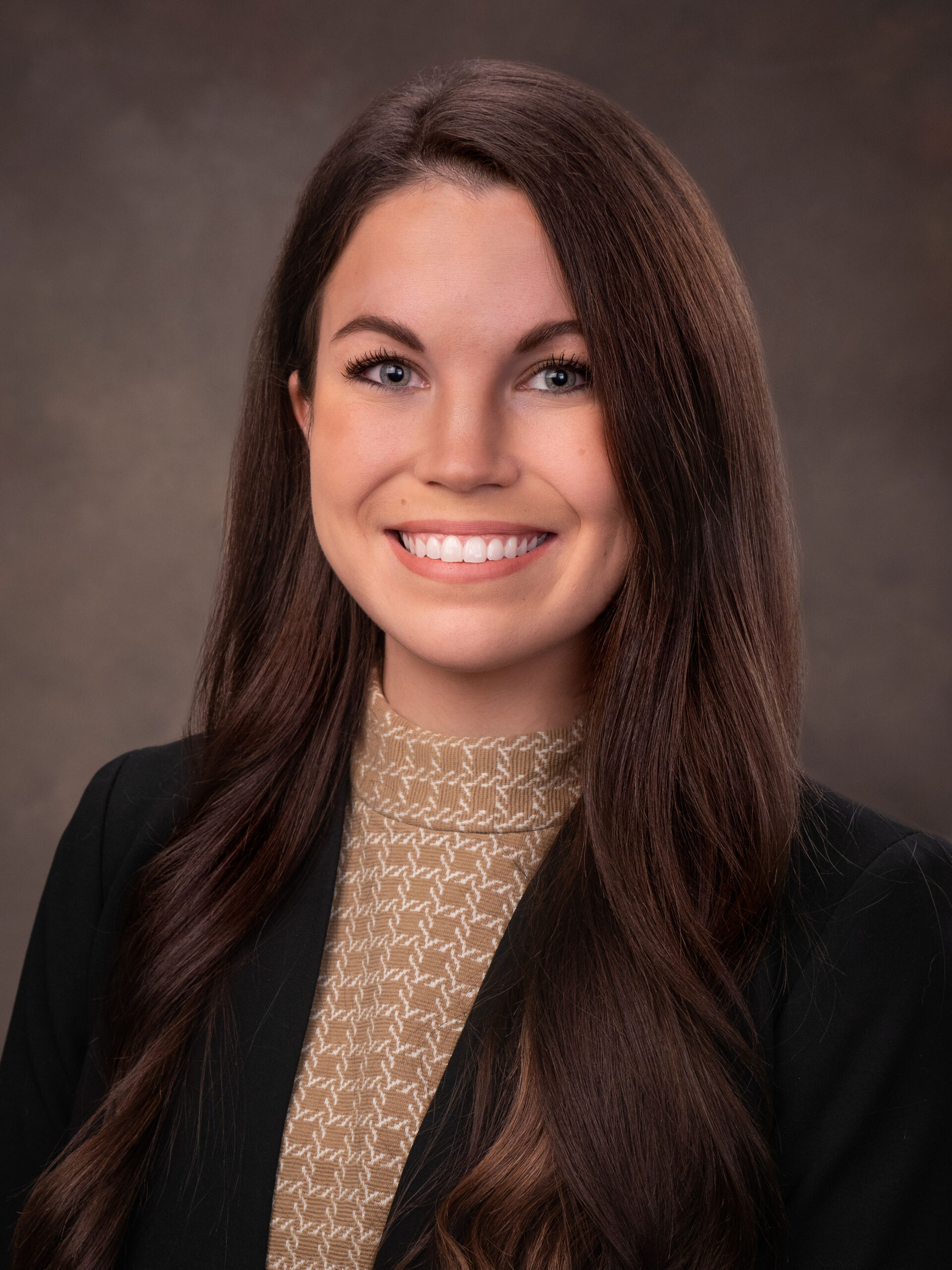 Experience High-Tech Treatment
Using the most up-to-date technologies and techniques, we will develop the perfect, healthy smile for you with a treatment plan that's customized to your unique needs. Some of our smile-creating services include: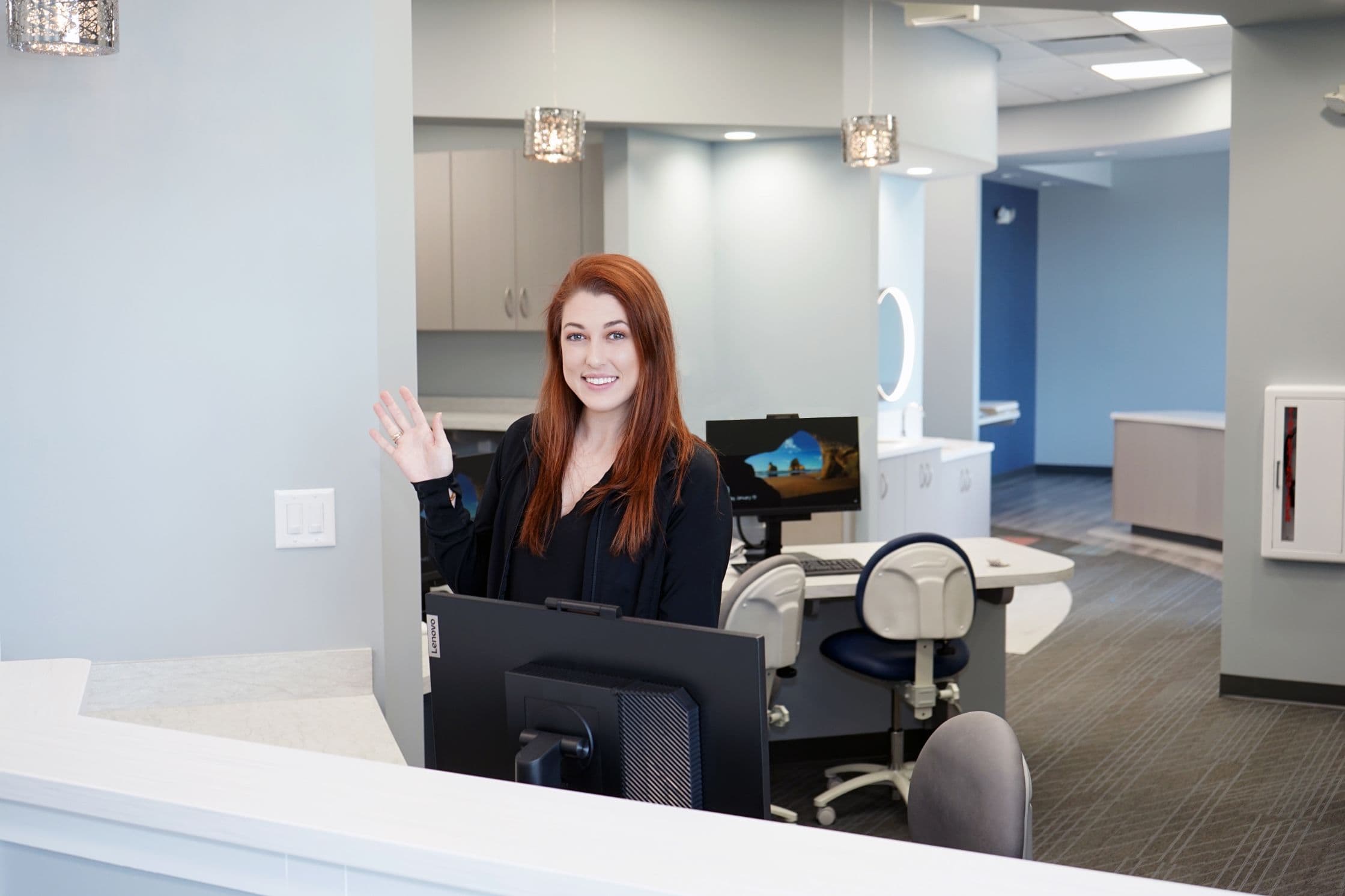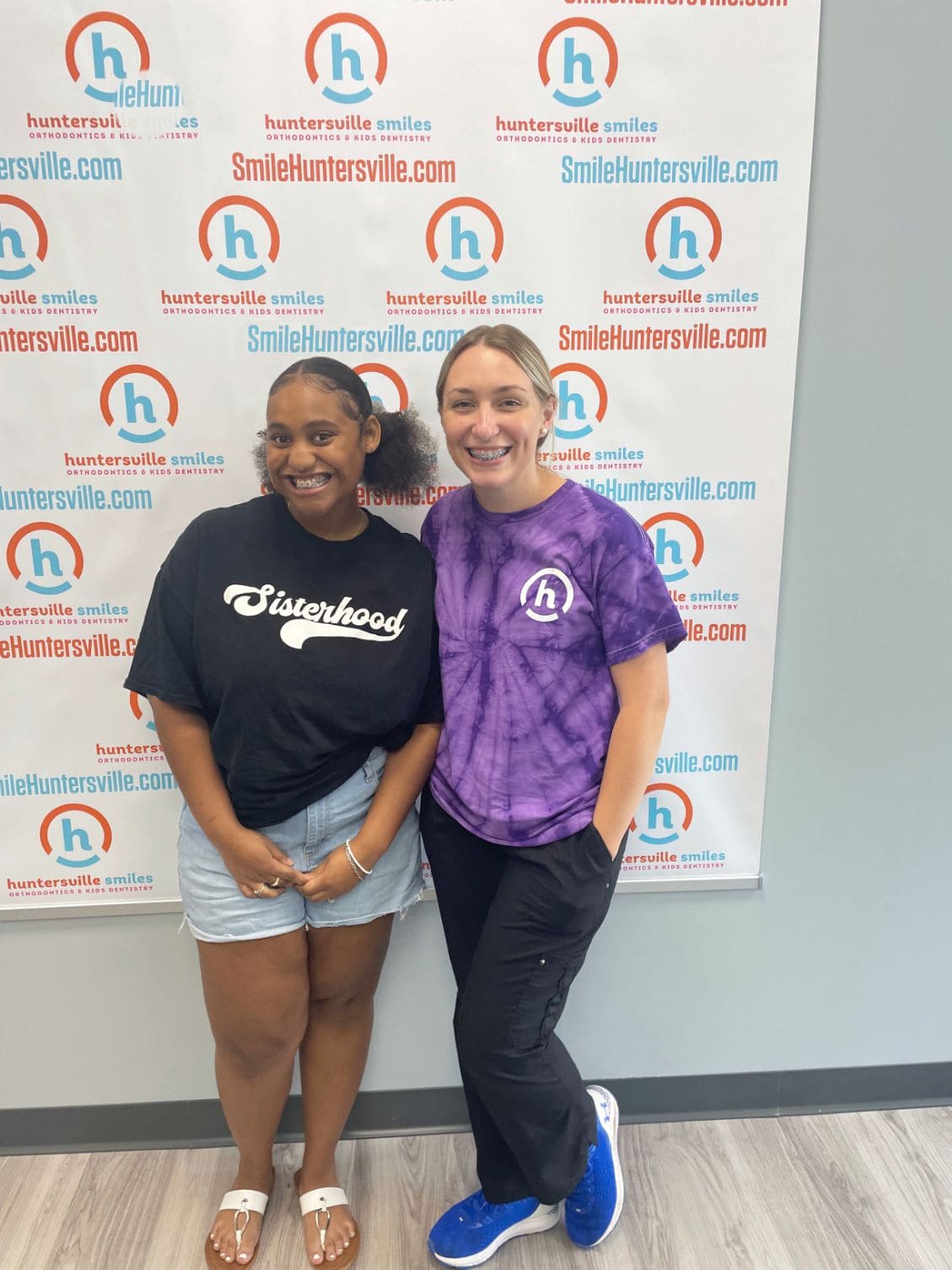 The iTero Element is an optical impression system used to record topographical images of teeth and oral tissue, utilizing a compact hand-held wand. This is faster, more comfortable, and precise compared to the traditional putty-based impressions.
This state-of-the-art technology speeds up tooth movement, and though every patient's situation is different, many can now have their orthodontic treatment completed in less than a year.
You can now speed your tooth movement by up to 50% using this fast, safe, and easy-to-use appliance. You'll be finished with your orthodontic treatment and achieve your desired smile faster than ever before!